Design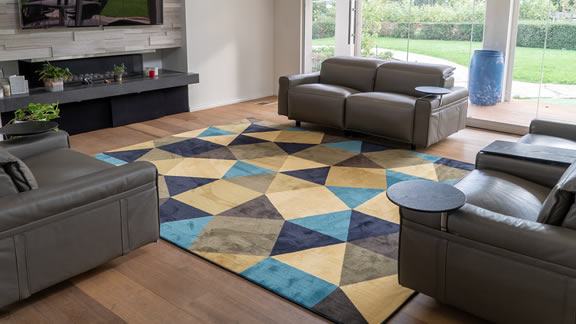 We proudly specialise in Custom Designed Rugs for any home or office environment.
Let your imagination run wild with limitless design and colour possibilities.
Working in collaboration with leading artists and designers means we can create a truly unique piece for your home or office. This process allows us to work with you to create your design or bring your existing design to life.
It is this detail and quality that has earned us an outstanding reputation for producing stunning custom-made rugs.