The Collections of Rug Creations Australia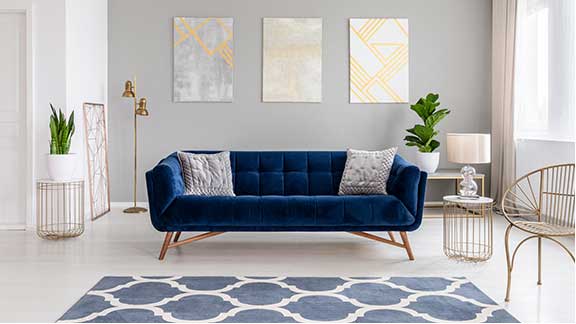 Rug creations proudly presents our 2019 collection.
Simply browse our range and customise your colours to suit your space or draw inspiration and work with us to create your very own one of a kind rug.
Keep an eye on our Collections as we are always adding new and exciting designs to our range.
Collections Gallery